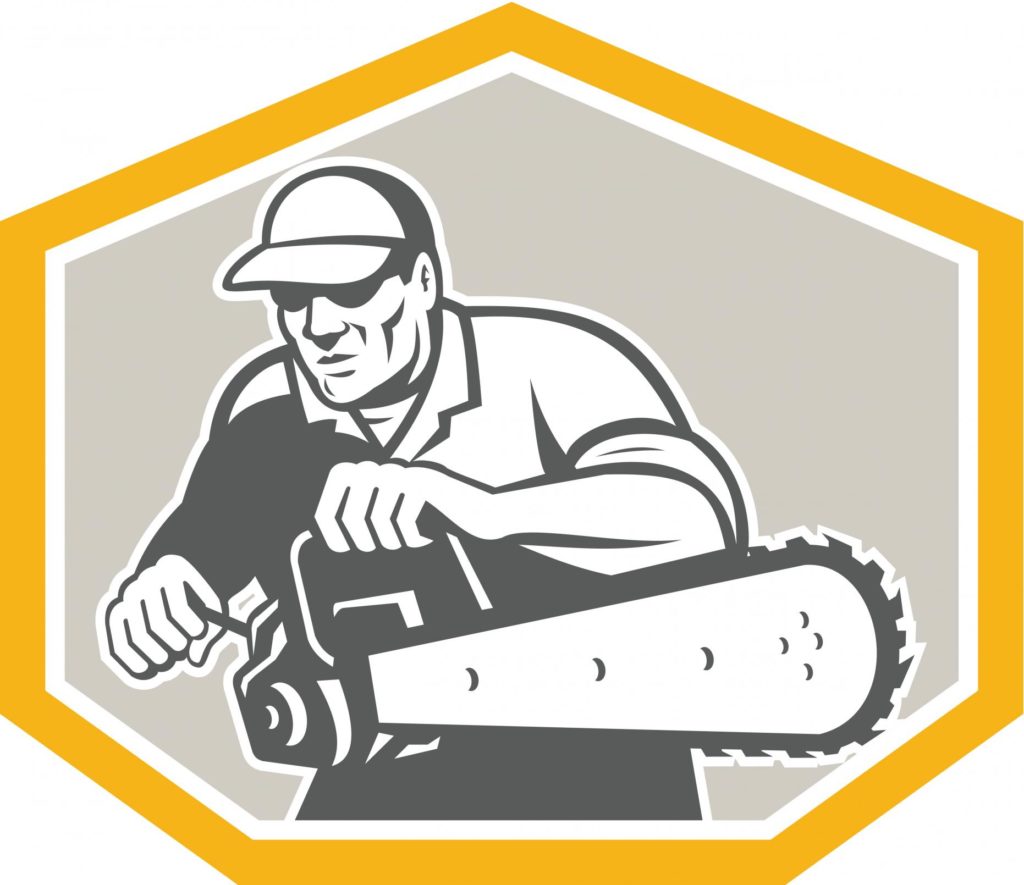 When you are looking for New Haven tree services, we are the company to call. Whether you need a proper arborist that can help with tree trimming and pruning, stump grinding, or tree removal, you can do no better than going with us as New Haven Tree Pros. We are your tree cutting service that always makes sure that things are done safely and carefully. We have expert arborists on our team to make sure that every job is done right. You are in good hands when you call us. We will get
rid of any trees you do not want or could pose a potential hazard to you, your family, friends, or home. Let us know how we can be a help to you.
When you are looking for a tree trimming or tree cutting service, you need to make sure that you are getting a safe company. Cutting down trees can be dangerous work no matter the size. When improperly done, it can cause harm to people and property. That is why we always make sure to take our time with every job to ensure that when that tree or even just the branches come down that nothing is in harm's way. Our team of specialist knows how to handle old and unsightly trees, and we can help with any removal you need. We employ arborist on our team because they are tree experts and trees are what we do. When you want the best tree removal and trimming in your area you need to call New Haven Tree Pros.

We offer everything you could need when it comes to trees from tree removal service, tree cutting service, and tree trimming service. However, you need your trees taken care of we can help you. Perhaps you already had a tree removed, but that problematic and ugly stump remains. Well, we can take care of that for you as well. Did a big storm just pass on by? Well, we can help with land clearing and storm clean up likewise. When you need trees taken care of, we can take care of you.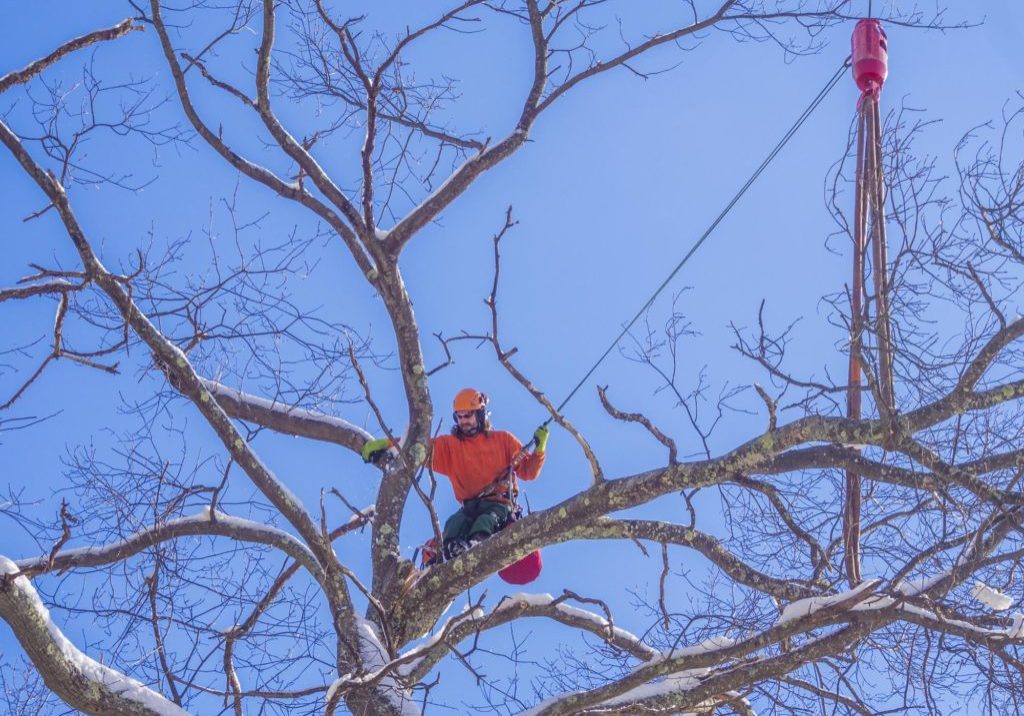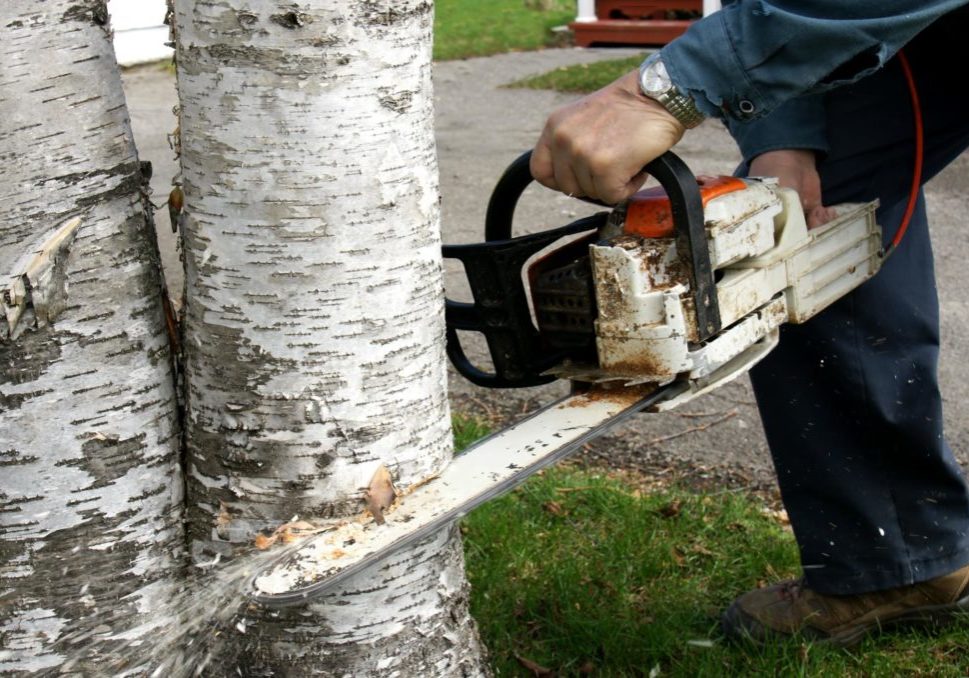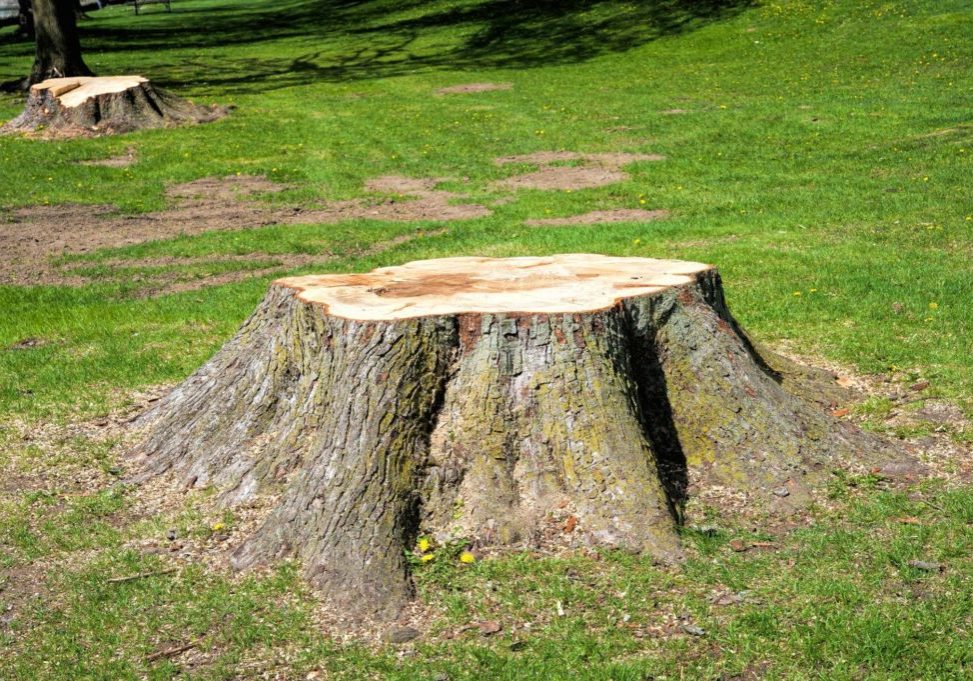 Tree Trimming and Pruning
To keep trees looking great and healthy, it is best to have them trimmed or pruned. Dead branches look ugly and can be a hazard if they would to fall on your property or a person. That will lead to severe repercussions. To ensure that none of that happens you need to keep your trees maintained with proper trimming and pruning.
Sometimes a tree may be in the way of your expansion plans, or it is old and has died. No matter the reason you need a tree removed, we can take that tree away and done safely as to cause no harm to your property or anyone around. Our crew always make sure to follow safe practices when removing trees so you and everyone can stay safe.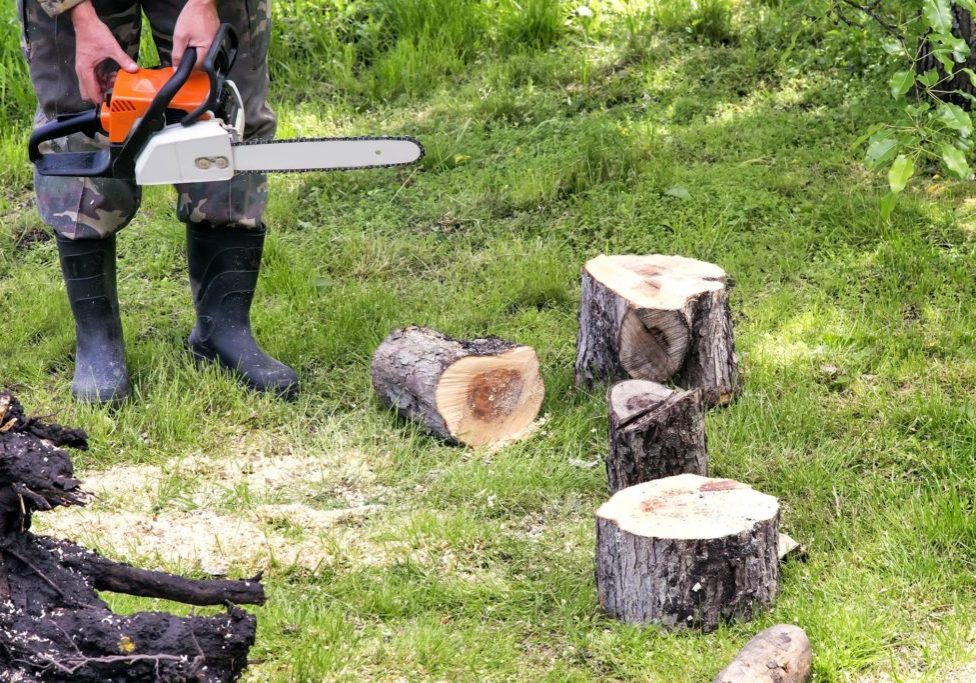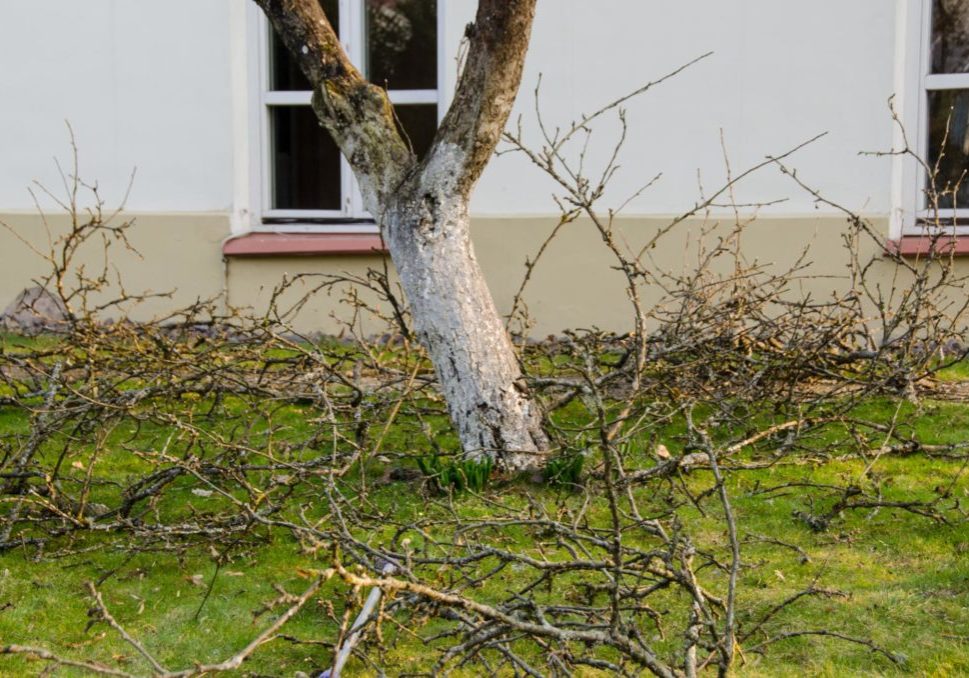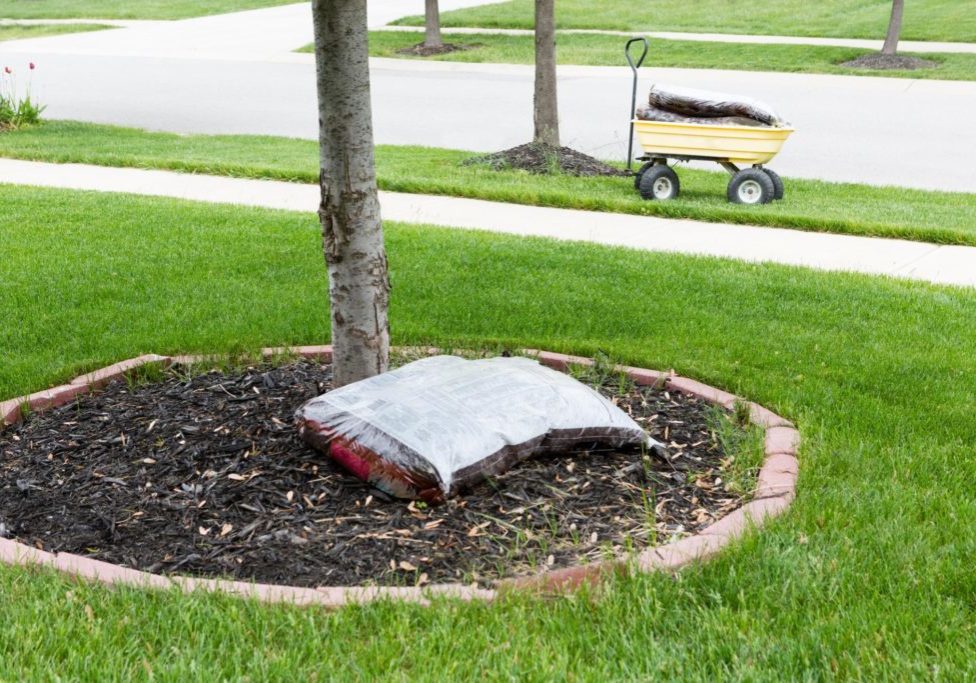 Cutting down the tree is one thing, but getting rid of a stump is a whole other process. Many services simply cannot do it. However, here at New Haven Tree Pros, we can get that stump out of your space and with minimal damage. This easy removal is thanks to us using the grinding method, which is less invasive than the usual digging out of a tree stump. If you have a stump that needs to be removed, we can be there for you.
Your land could be littered with all sorts of small trees and other large vegetation. You need it gone for whatever reason so you can have the space ready for your new home, expansion, or other uses. When you need your land cleared of all this diverse vegetation, you know you are doing right by giving us a call and getting you space clear.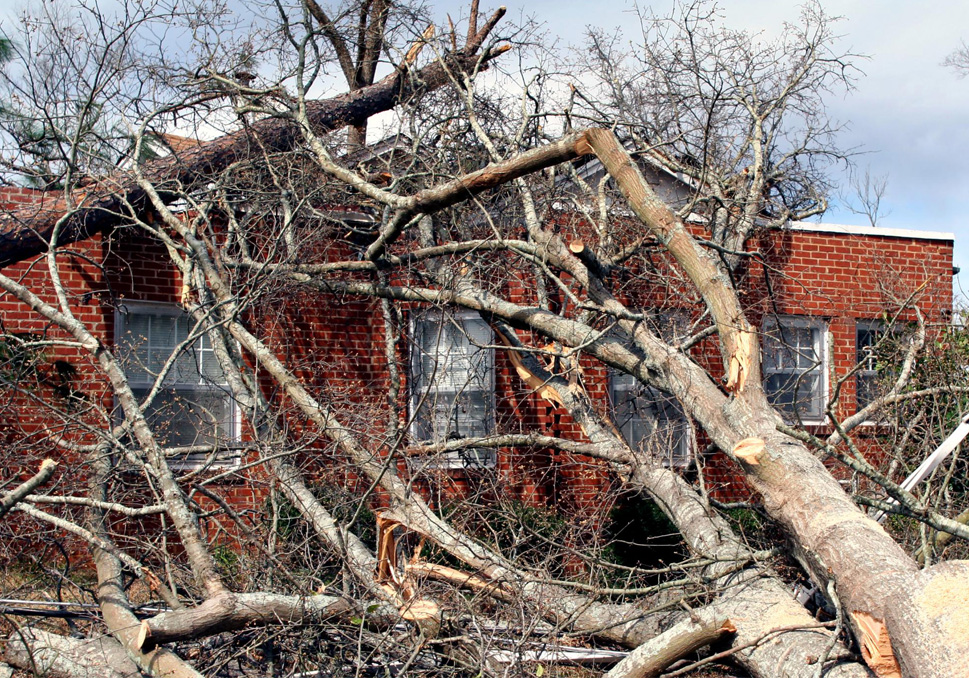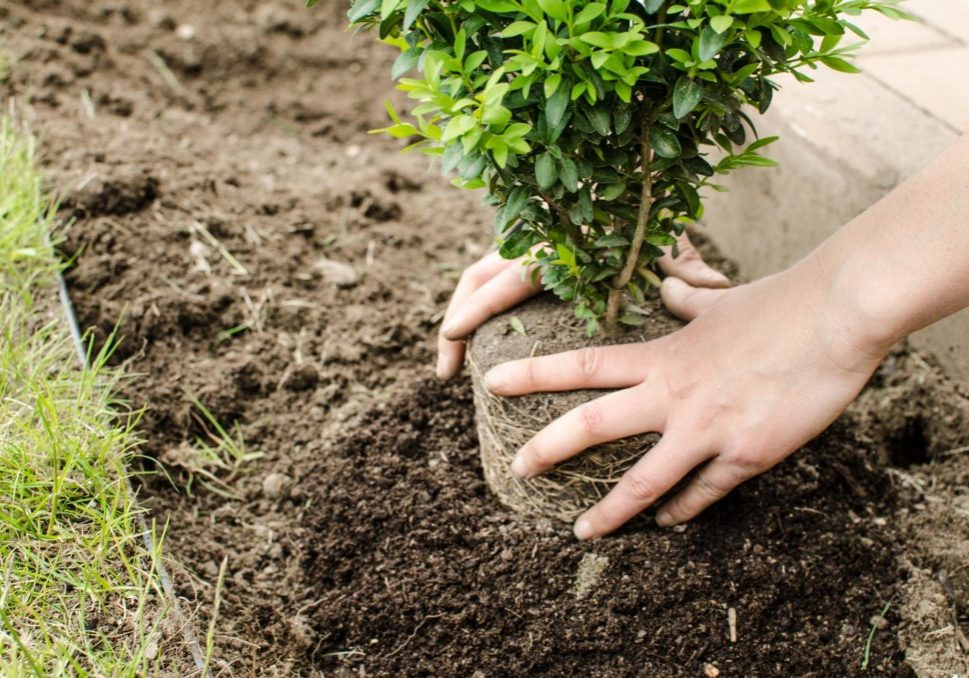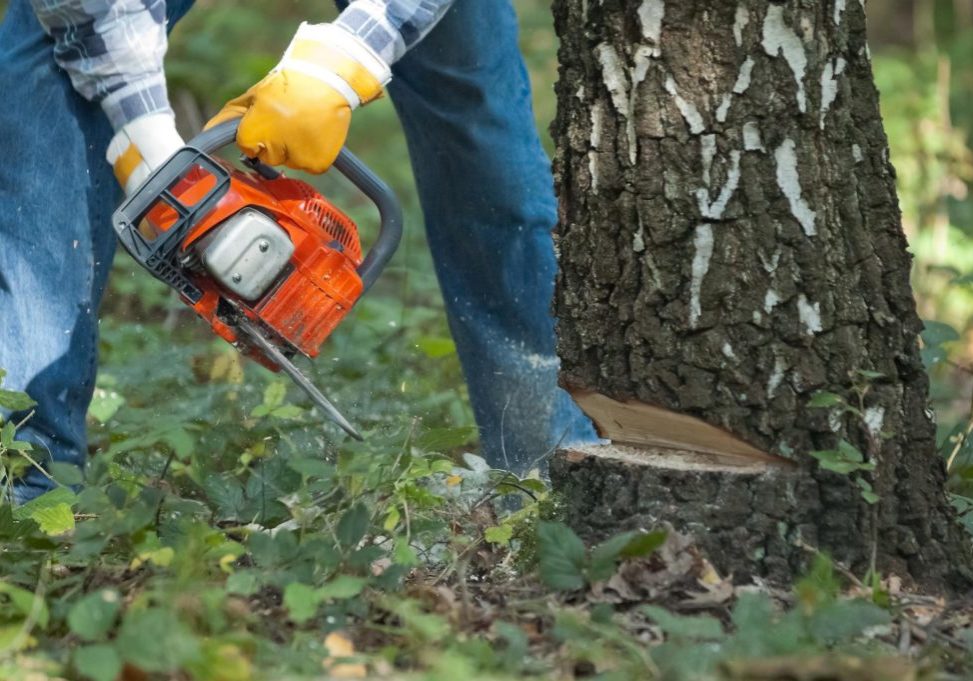 Big storms will very often cause a big mess all around your property. Branches and other vegetation will create a lot of debris from the storm's heavy winds. Our crew can be there for you to make sure that your space is clean and clear so you can feel safe in your front or back yard again.
Tree Planting and Transplanting
Perhaps you need the opposite done, and you want more trees on your property. Whether this is because you are looking to add some beautiful trees by choice or because you have to according to state regulations, we can help you get beautiful trees in your yard. Alternatively, perhaps you already have the trees, and you just want it moved out of the way. Either way, we can be there to help you out.
"I have been looking for a tree service near me that could handle removing an old stump without causing much damage to my yard. Other companies would have dug it out, leaving a might gap in my lawn. However, New Haven Tree Pros said they could grind the stump away, leaving much less of a hole. I could not have been happier with their service." – Elizabeth T.
"I have some old trees, so I looked around for a tree removal service near me. It was looking mighty dangerous, so I needed it gone ASAP. New Haven Tree Pros were able to come right by and get that tree gone before anything bad could happen. Thanks, guys!" – Kevin P.
"We have a lot of great looking trees around our property. However, the last storm did a number on them, and there were a lot of hanging branches. I looked around for a tree trimming service near me that I know would do a professional job to get them looking great again. That is when I found New Haven Tree Pros. They were able to get our trees pruned and looking marvelous. They are the best." – Stephanie S.
When you require a professional tree trimming service or tree removal service, you cannot do better than by giving us a call. We can be there for you no matter how you need your trees taken care of today. Please call or email us to find out more about how we can help you with tree removal, tree trimming, or even tree planting. Our staff is standing by for you.