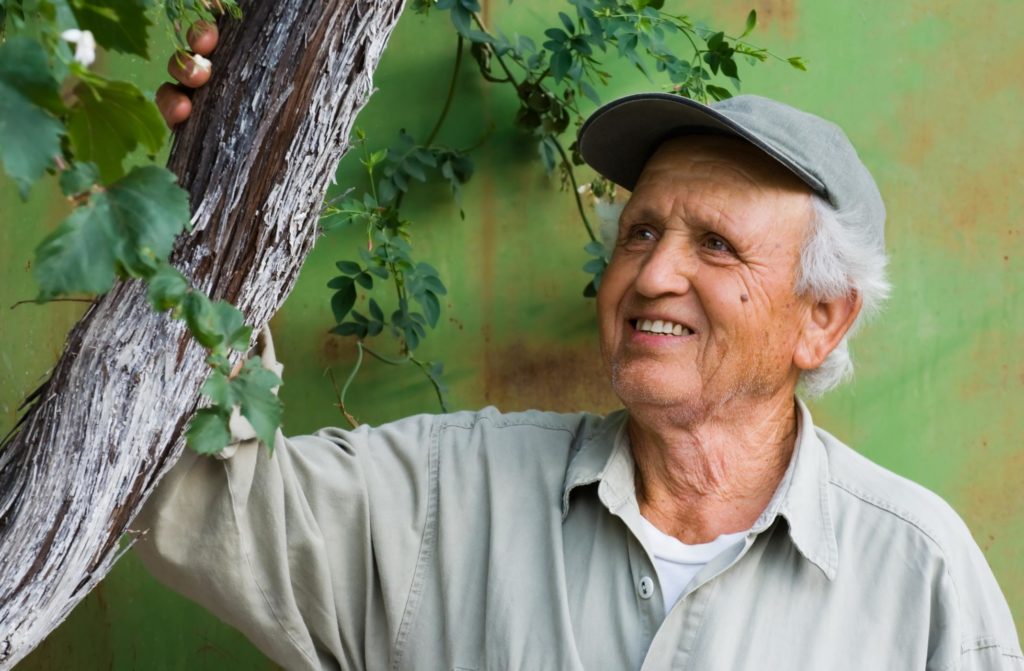 When you are looking for a tree removal, tree trimming, and pruning service, you need to make sure that whomever you hire is going to be safe and care for your valuable property. We are such a company in that every job that we take as we always make sure that safety and care are paramount to our task ahead of us. Our crews are well versed in all necessary safety procedures, and we have the right equipment to make sure that every job is as safe as possible. We know that not everyone has sprawling lands and often larger equipment can be harder to get through into smaller properties. However, when you hire us, you can be safe knowing that we can get to your problem trees with our equipment so long as you have even the stared entryways into your yards.
Not only do you get the best and safest tree cutting service from us, but you get this along with our award-winning service. Our staff knows that you need someone that understands your situation and can help you regardless of what you are going through. Sure, regular tree trimming and pruning is not such a big deal. Nonetheless, when you have storm clean up needed or old precarious trees on your land, it can be a stressful time. We know this and make sure that you are well taken care of with all of your tree needs.
You know you can count on New Haven Tree Pros to take care of not only your trees, but you, our valued customer as well. Contact us now!