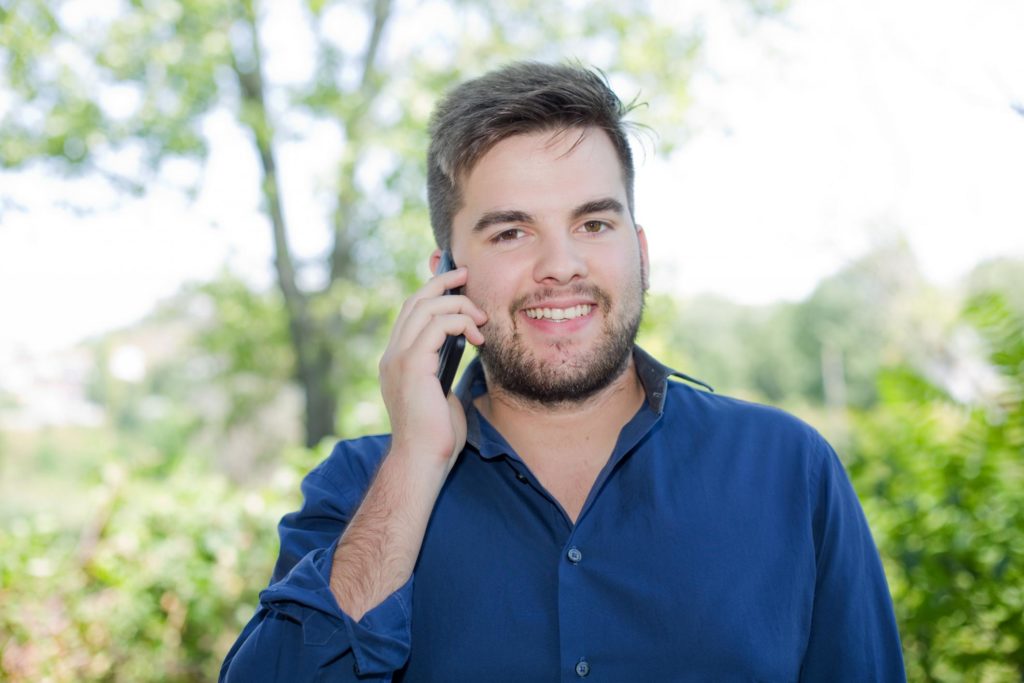 When you are looking for a company that can handle any tree felling or trimming that is safe and efficient, then you have come to the right place. Those of us at New Haven Tree Pros are the best experts that you will find in the New Haven area. Please give us a call and let us know how we can deliver to you this fantastic service of tree removal and tree pruning. We handle any clean up that you may need and whenever we are on site to take care of your trees, your property is in good hands.
Please let us know what service you need with a quick phone call, or you can even reach us by email. We are here to make sure that your trees are always safe, healthy, and continue to be a beautiful element of your property. However, we can only help you if you let us know today with a phone call or email.
Our staff is here waiting to take your call or reply to your email, and you always get to deal with a live human. When you call us, there is no robo service. Our real human staff will be that first voice you hear ready to help you. That is because we know how annoying it can be trying to get to the right place or service when dealing with a machine.
Please give us a call or email and let us know how we can take care of your trees and by extension you as well today.