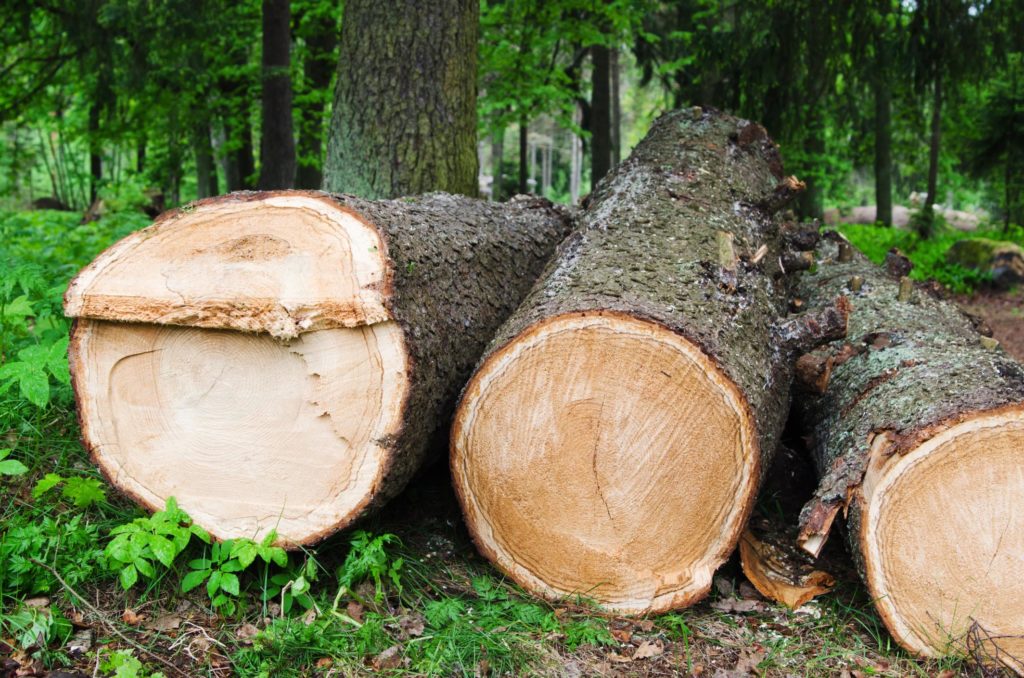 Perhaps you have gotten a new place, and there are a lot of trees or shrubs in the area that you need to be cleared away. Maybe you intend to build on this new property, and you need the land cleared away for the construction crews to begin their work. No matter how and why you need your area cleared away, we can be there for you to give your property that blank canvas for your intended uses. Our crews can be there for you in no time at all to make sure that you have the areas you need cleared away and done so as always with professional service.
Overgrowth
Nature is always trying to reclaim the land for herself. However, it would be best if you still had your property or yard for your personal uses. Overgrowth as it often does will get in the way of your daily activities and will be quite bothersome. We can send a crew down to your place and clear away any overgrowth that is bothering you by being in the way. We as well always make sure that when clearing away your land that we carefully survey the area to ensure that all of the land clearing we do will not cause any harm to anything on your property.
For new construction
You finally had the chance to buy a lot of land for you to build your dream home. The only problem, there is a forest in the way. Now you do not want to get rid of it, but you do need some of it gone to have your home built. We as well can have a crew down and work with your intended plans of what needs to be removed while keeping as much of the natural beauty of your property in place. We make sure that all of our tree removals is surgical in its precision to ensure that nothing you want to remain gets damaged in the process. We cannot say anything about the construction crews that come after us, but when we clear your land away; we only get rid of what you want while leaving the natural splendor of the rest safe.
For your expansion projects
Perhaps you already have a home, and you want to expand. Again, the only problem is that there are some trees or shrubs in the way. Once again, we can be there for you to clear away your land for your expansions. Plus, since you already have some valuable assets on your property, we make sure that all of our clearing is done safely and without causing any harm to your existing structures on the property. Our crews are always precise in our tree removals, and you are in good hands when you call on us to clear your land and for storm cleanup.
When you have some land that is need of some clearing for whatever your reason, New Haven Tree Pros are the experts you can rely on to do things safely and carefully. Please let us know how we can serve you today.